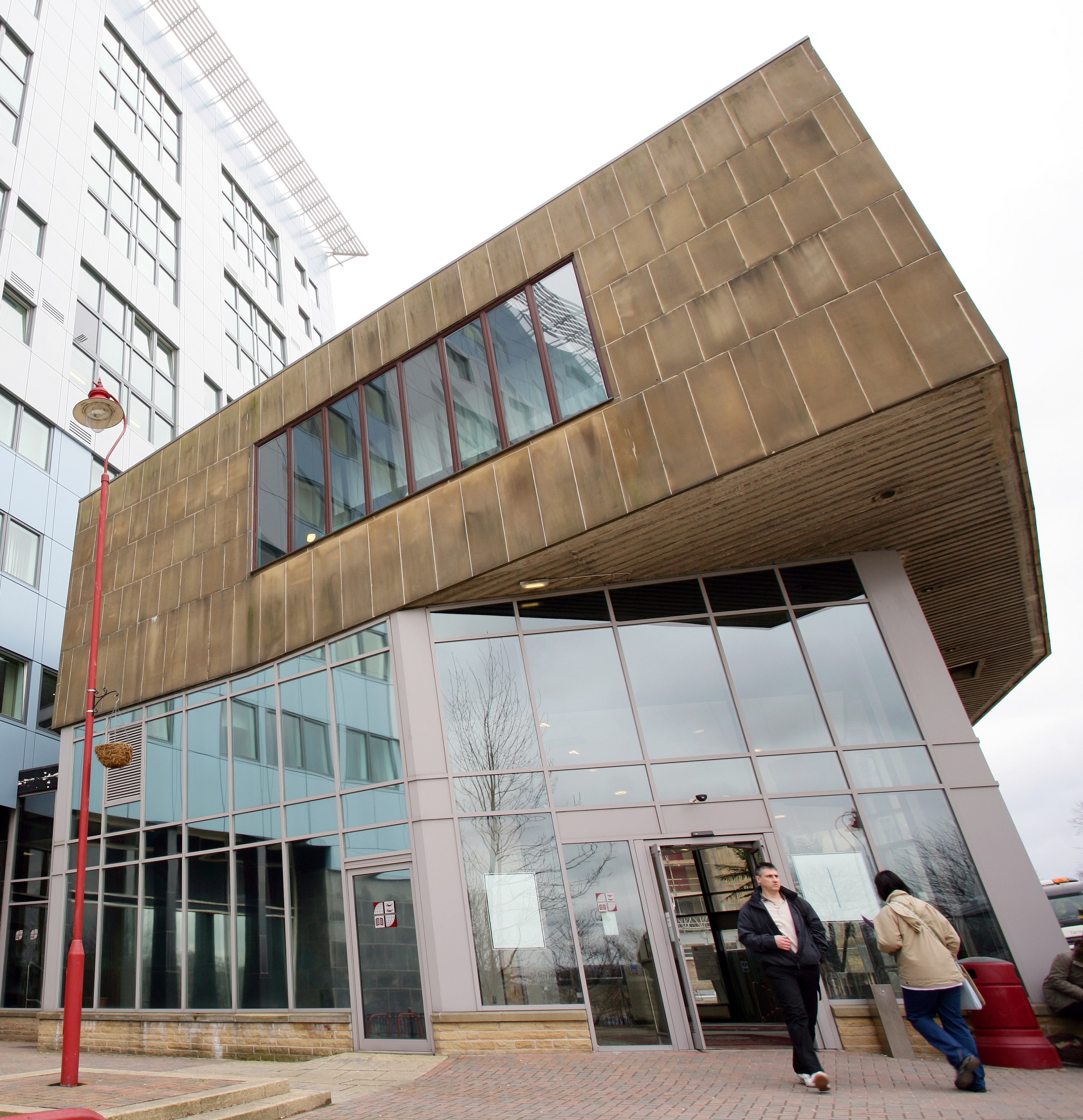 d+b facades is pleased to announce it has been awarded the contract for Phase 3 refurbishment of the Richmond Building and Phase 2 of the Horton D Building, both at the University of Bradford.
Phase 1 of the major refurbishment of the Richmond Building was completed by d+b facades in 2005 with a second phase comprising insulated aluminium rainscreen overcladding to additional elevations as well as refurbishment of the adjacent workshop building completed in 2015.
Phase 3 will see overcladding of the distinctive lecture theatre projecting from the front of the building with the same high-quality cladding system and curtain walling.
The first phase of the Horton D Building was completed in 2012. This second phase will complete the remaining elevation.
External funding for both projects was secured through Salix.
d+b facades insulated aluminium rainscreen has a highly-refined innovative design featuring hook-on individually-demountable cassettes which allow outstanding completion works to be integrated into the existing envelope seamlessly. This enables clients to phase programme of works over years if required in line with project and capital funding.