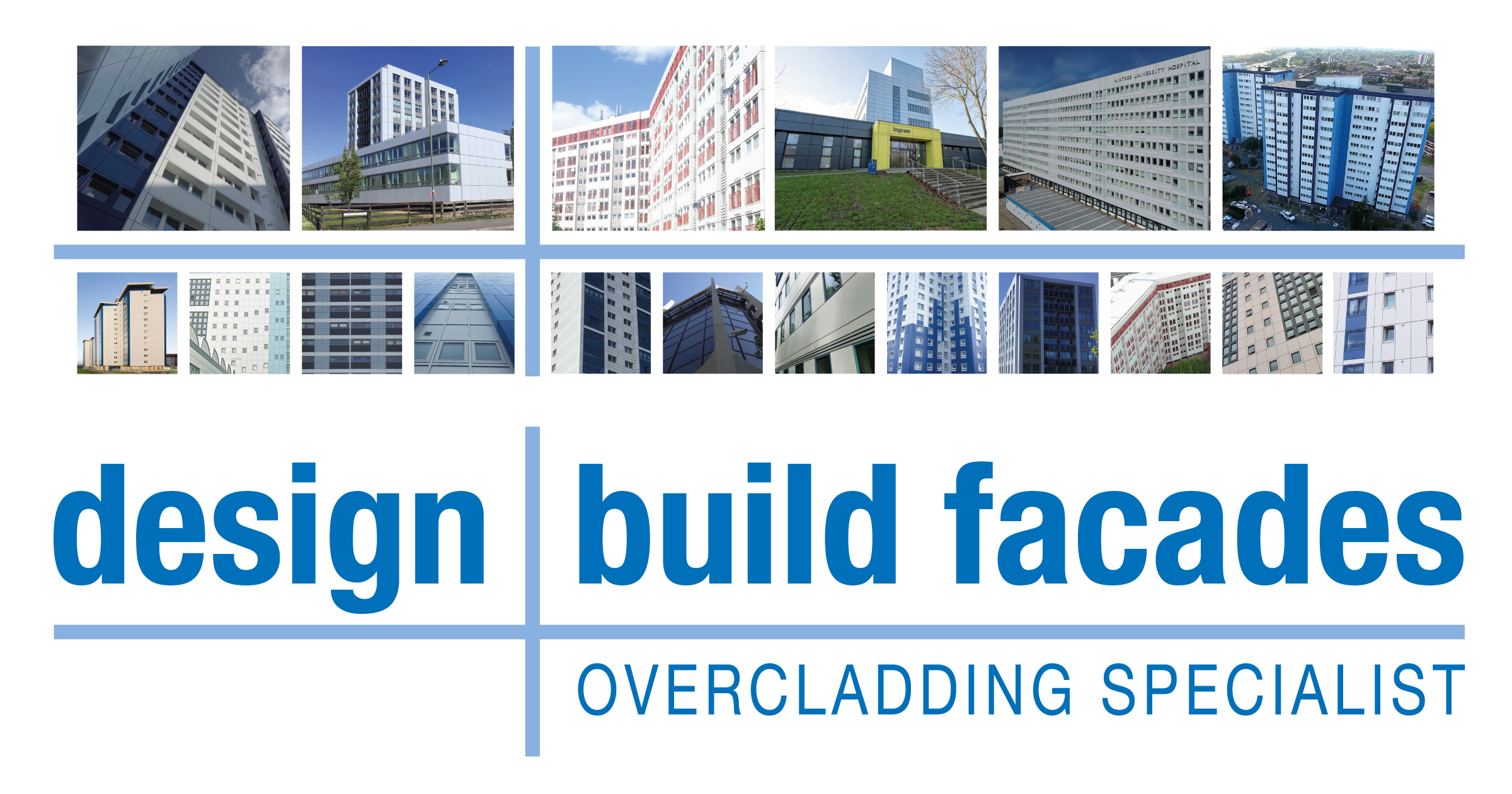 For over 20 years, 'd+b facades' has stood for 'design + build facades' applying the very best, industry-leading practice with outstanding and unsurpassed results.
Key to our success (and proven beyond any doubt) is the beautiful 'design build' Form of Contract because it makes us singularly responsible for what we build, ie; the Hackitt Stakeholder and therefore extra vigilant in everything we do. It remains the only way a client can have clear, unhindered recourse for project defects irrespective of the cause being through design, materials, workmanship or any combination thereof BUT the client team must be certain not to name products or systems in their Enquiry or they risk causing ambiguity in the roles and responsibilities, exponentially increasing the likelihood of failure.
We are deeply proud of our heritage and the empirical evidence of the quality of our product and service can be witnessed UK-wide.