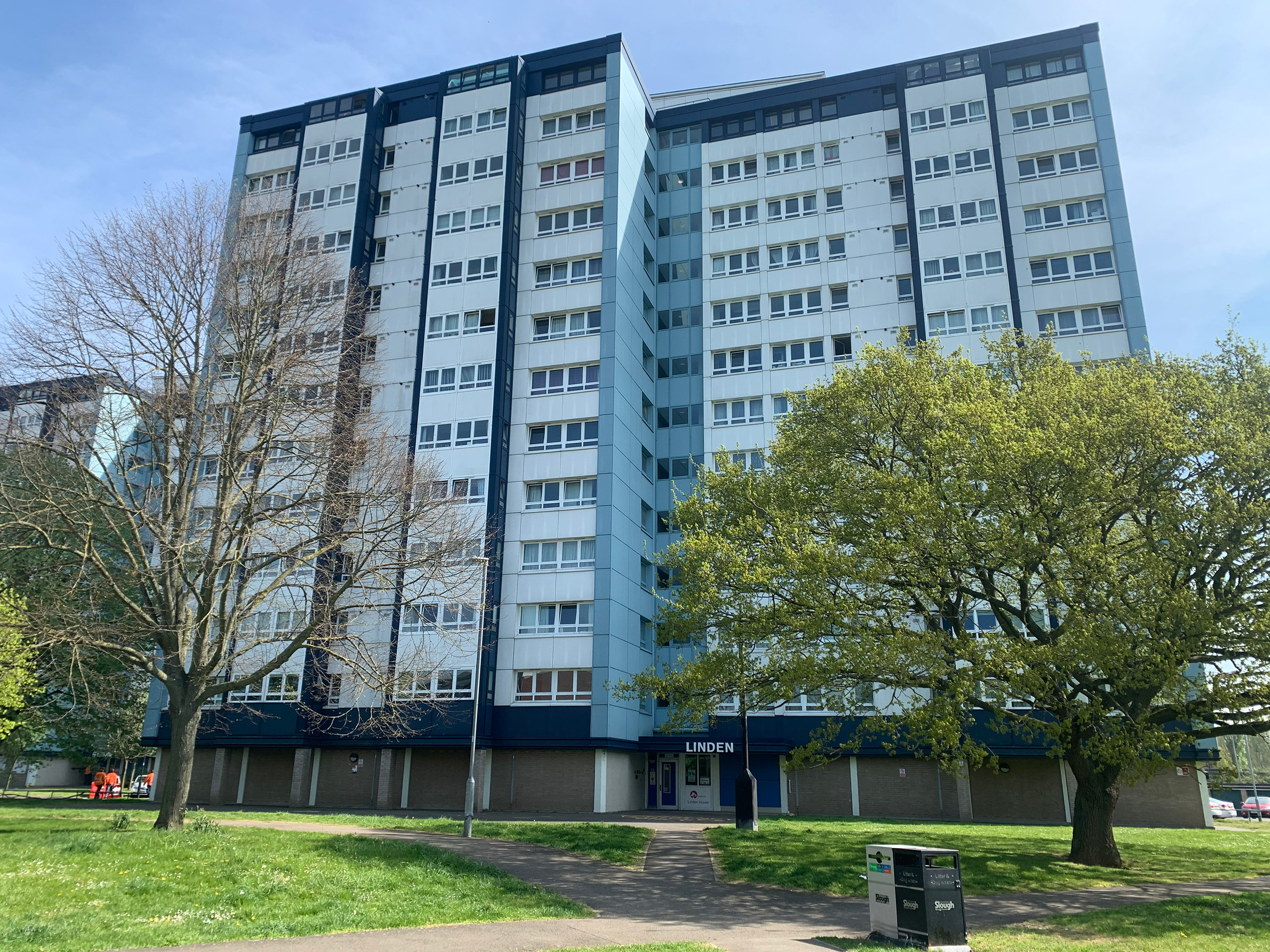 d+b facades is pleased to announce that it has been awarded a contract to undertake fire safety and re-cladding works to two 13 storey tower blocks, Byron House and Linden House, Slough for Radian Group, one of the South's largest Housing Associations.  
This major contract worth £5.5m forms part of c.£20m of orders so far secured this year by d+b facades.
Byron and Linden Houses will remain in occupation throughout the works and d+b facades will be working very closely with Radian Group and their customers, with full consultation throughout to ensure a safe transition and smooth project delivery.
Both buildings will be fully accessed and made fire-safe by removing the existing cladding panels and insulation. The reinstatement will include new non-combustible cladding and windows.
Procurement was completed in less than six months via the Hyde Fire Safety Framework under a direct award process ensuring that value for money was achieved.
Works will commence shortly to both blocks.