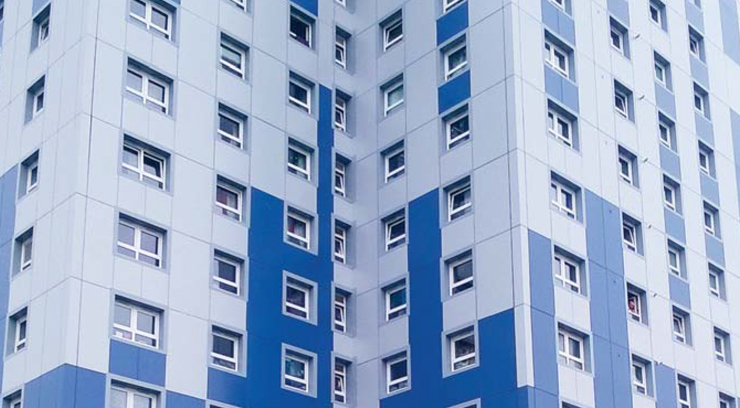 The completion ceremony took place on Friday 17th November 2017 for the recladding of Clements Court, a high-rise residential tower block owned by London Borough of Hounslow (LBH). Cllr Steve Curran (Council Leader) secured the last non-combustible panel. The combustible ACM cladding was removed within 10 days of the Council recognising that the building was at risk and entirely re-clad within 18 weeks.
The scale of UK overcladding failures bears testament to the fact that overcladding is a complex and high risk process.
The risks can be avoided by reference to comparable projects and by adopting a Design Build Form of Contract.
To read the detailed Clements Court case study please click here.