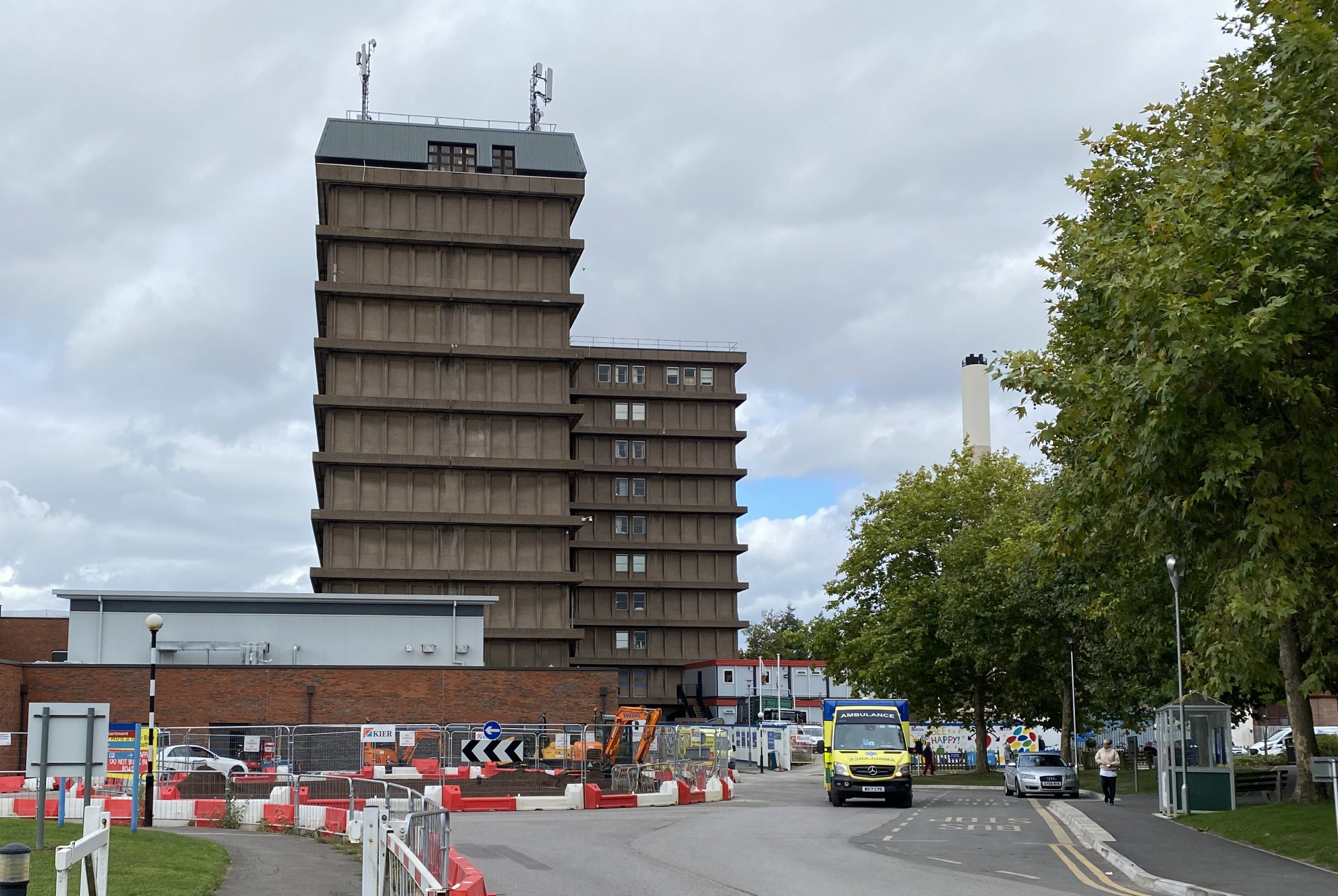 With a busy start to the new year, design build facades is pleased to announce that they will shortly be commencing work at Gloucestershire Royal Hospital for Gloucestershire Hospitals NHS Foundation Trust.
Building envelope works to the 11-storey Tower Block at Gloucestershire Royal Hospital comprises upgrades to the external facade using our insulated aluminium rainscreen and high-performance integrated windows as part of a range of energy efficiency and carbon saving measures in collaboration with Vital Energi, a leader in delivering sustainable and viable energy generation, distribution and consumption management projects.
Funding was secured through the Public Sector Decarbonisation Scheme (PSDS) which provides grants for public sector bodies to fund heat decarbonisation and energy efficiency measures.
Cliff Woodhouse, Business Development Director, design build facades, commented "we are delighted to be appointed to deliver the works for Gloucestershire Hospitals NHS Foundation Trust. It is further endorsement of our position as leaders in the refurbishment of the NHS estate".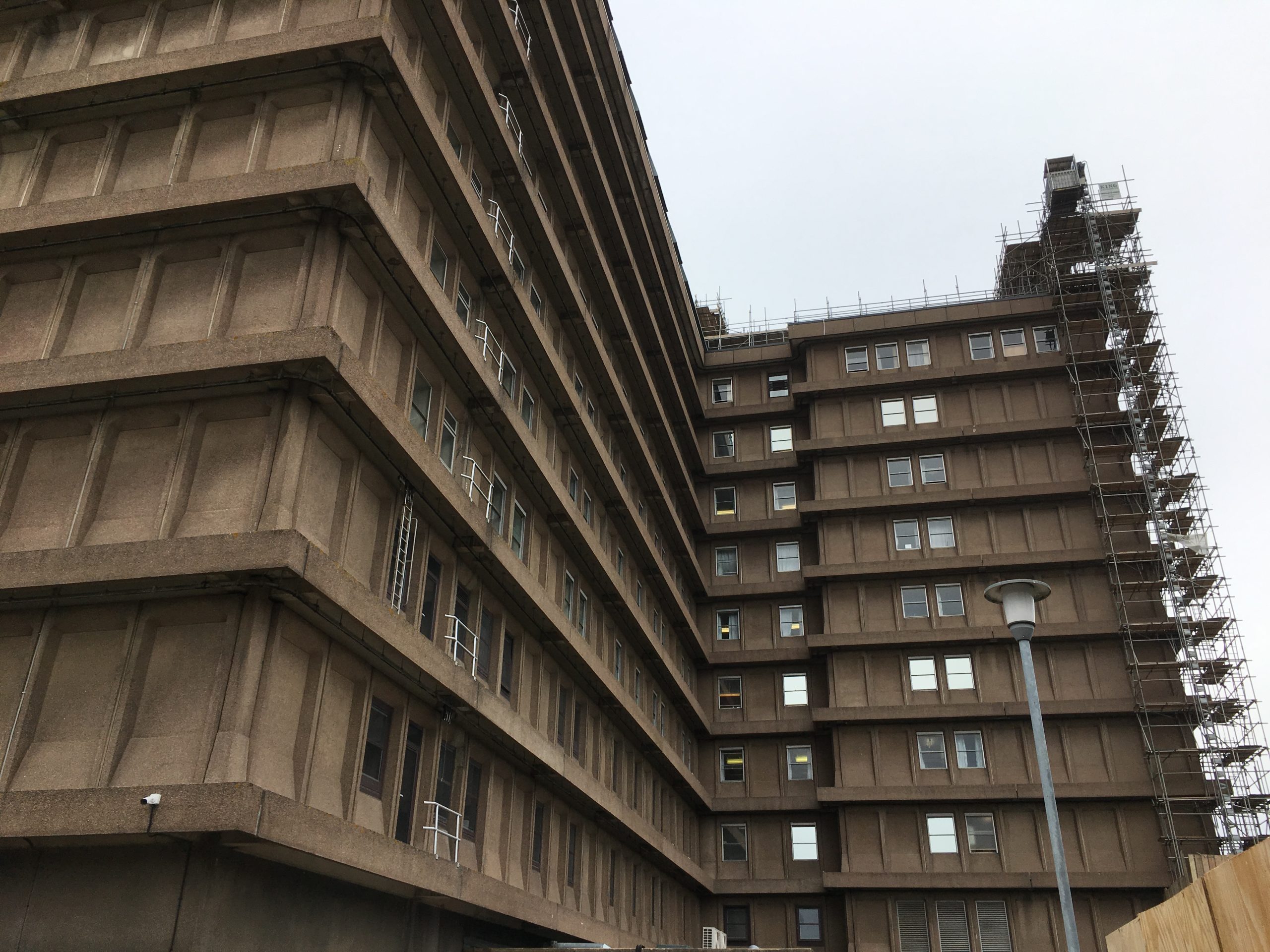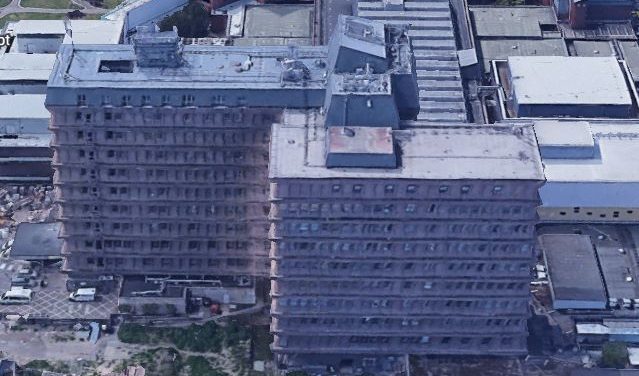 CGI Illustration of Finished Project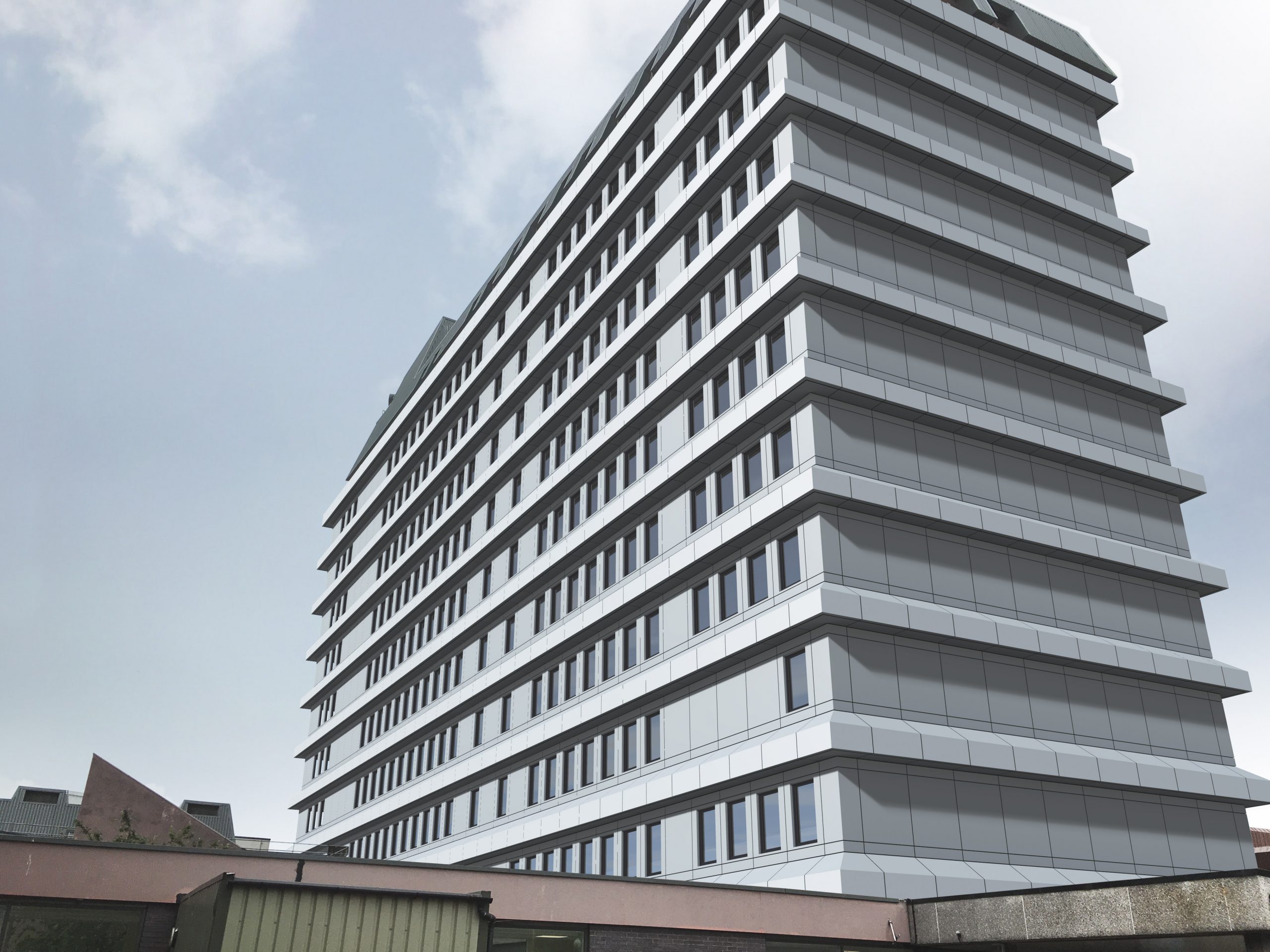 CGI Illustration of Finished Project