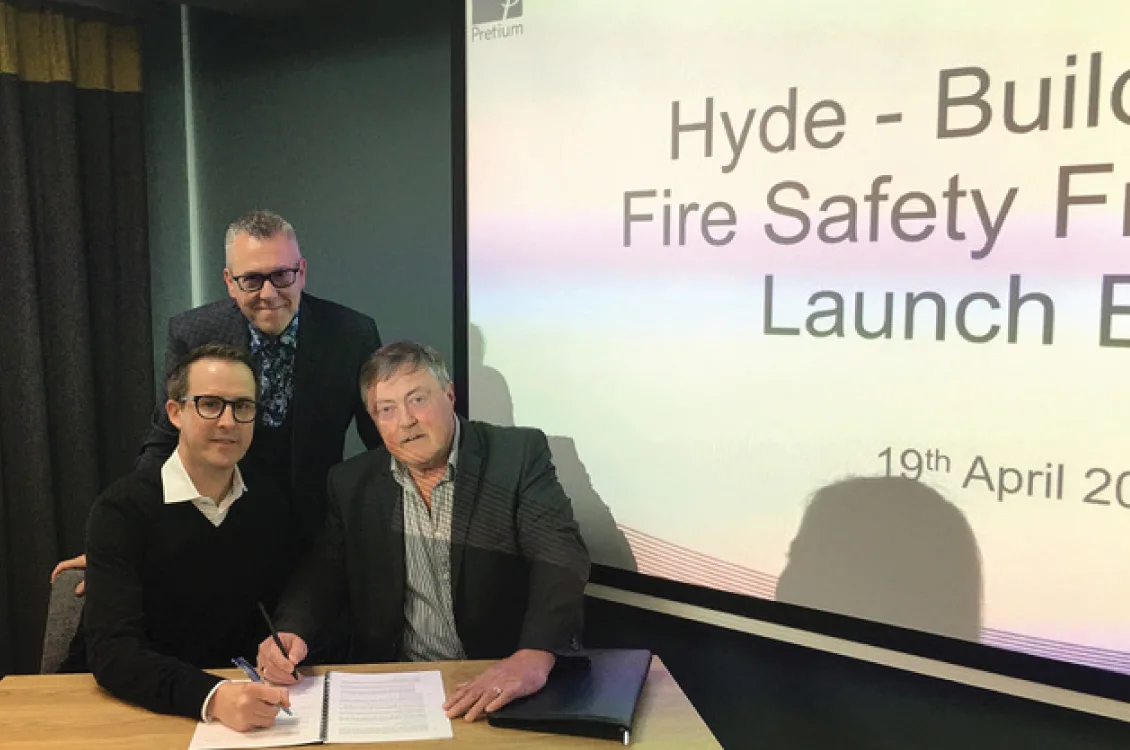 design build facades is pleased to announce that it has been appointed to Lot 8, External Wall Works, of the Generation 2 Hyde Building and Fire Safety Framework. Lot 8 is for the design, manufacture, installation, and ongoing maintenance and testing of cladding systems and includes buildings which exceed 18m in height. The scope covers both the application of new cladding and the replacement of existing cladding by re-cladding.
Launched on 19th April, the PCR 2015-compliant Framework is open to any provider within the UK Housing Sector, National, Regional and Local Health Authorities, Local and Regional Authorities and all other Government Agencies. The Framework is of 48 months duration and is administered by Pretium with technical input from Frankham Risk Management.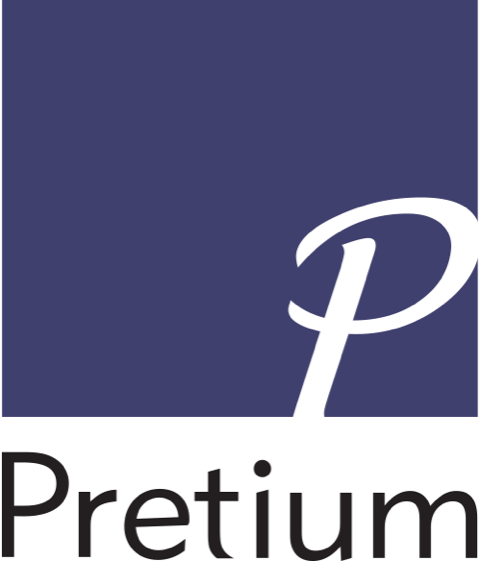 Pictured above at the launch: Cliff Woodhouse (seated right), Business Development Director at design build facades with Mathew Baxter (standing), CEO Echelon Group and Andy Clorley (seated left), Head of Commercial Transactions at The Hyde Group.